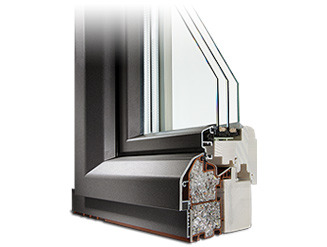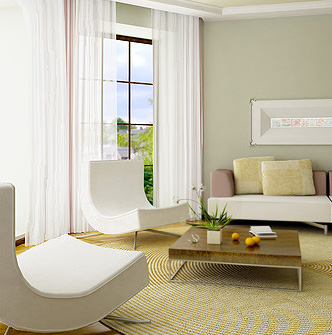 German Wood Aluminium and Metal Windows and Doors
The energy-saving ECONORM window system completes the wood-aluminium assortment.
It consists of high-insulating plastic profile between the outer aluminium shield and the wooden window frame and achieves thermal insulation values as low as Uw=0.8W/m▓K.
The ECONORM system is available in two pleasing casing forms: classic and rounded.

GLAZING
Brand name insulating glass, can be combined with sun protection, noise insulation (to class 4), safety glass or ornamental glass. UV-coating. General wet glazing
Surfaces
Surface finishing to provide durability.
Transparent coatings are available for wood-aluminium windows.
Function
Standard glazing, heat insulation, noise reduction, safety window, sliding window, balcony or patio doors
PHYSICAL REQUIREMENTS
Thermal insulation according to DIN 4108 and EnEV
Sound insulation according to VDI 2719 SSK, SSK II-V
Burglar resistance following DIN V ENV 1627-1630 up to resistance level 2